There's nothing better than waking up to a fresh cup of Dandy Blend. It's a little bit of nostalgia in a glass, no matter how consistently you make it. The best way to ensure you enjoy the delicious taste of Dandy Blend every day, is to keep the powder blend fresh. The powder can be pretty sensitive, so today we'll be sharing our favorite ways to store your Dandy Blend.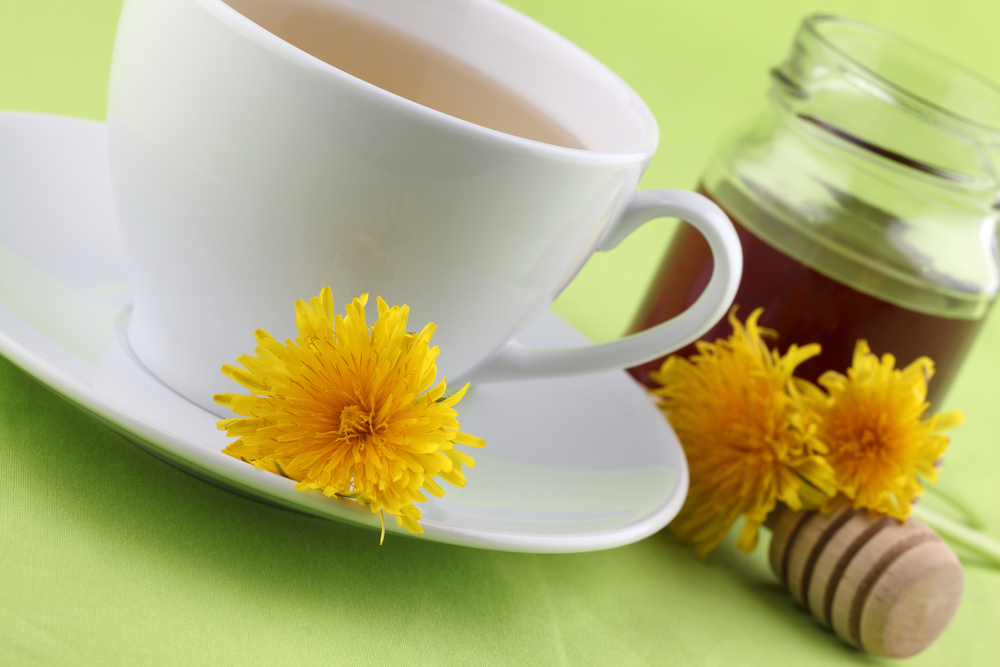 How To Store Dandy Blend
There's a common thread amongst new Dandy Blend drinkers. They start out skeptical, they take their first sip, joy sparks, and they're hooked! Purchasing your very own bag of Dandy Blend is the clear next step. It's quite delicious, and we want you to enjoy every scoop of it. So, we want to make sure you know how to store Dandy Blend to have your last scoop taste as fresh as your first.
Tip #1
Dandy Blend comes in a resealable bag that's moisture-proof when sealed. If there's even a small opening across the seal, your Dandy Blend risks oxidation. This also means you shouldn't roll the bag and clip it. This allows a lot more air into the bag than you realize, and your Dandy Blend won't be as fresh as it could be. Dandy Blend is very sensitive to moisture, so make sure to seal it completely. Checking twice never hurt anyone, either.
Tip #2
No sweat if double or triple-checking the seal is too much pressure. You can transfer the contents of your Dandy Blend bag into an airtight container. Things like Weck jars, and tight-fitting cereal jars work great. Keep in mind it's best to keep Dandy Blend in a cool, dry environment, regardless of the container you choose to keep it in.
Tip #3
If you find that clumps of powder have formed in your bag or container, there's an easy (and delicious) fix. Simply turn it into a concentrate by dissolving the clumps in a pot of warm simmering water for about 20 minutes. You can store the concentrate in the fridge to make iced Dandy Blend, you can use it in smoothies, you can pour it into ice cube trays and freeze it–the options are endless!
More of a visual learner? You can review all of these tips on our YouTube channel.
Happy Sipping!
To shop Dandy Blend and all our dandy offers, visit www.DandyBlend.com/shop.
*Disclaimer
Dandy Blend is not a supplement or medicine. Any health related questions or concerns, we always recommend consulting with your primary care physician.