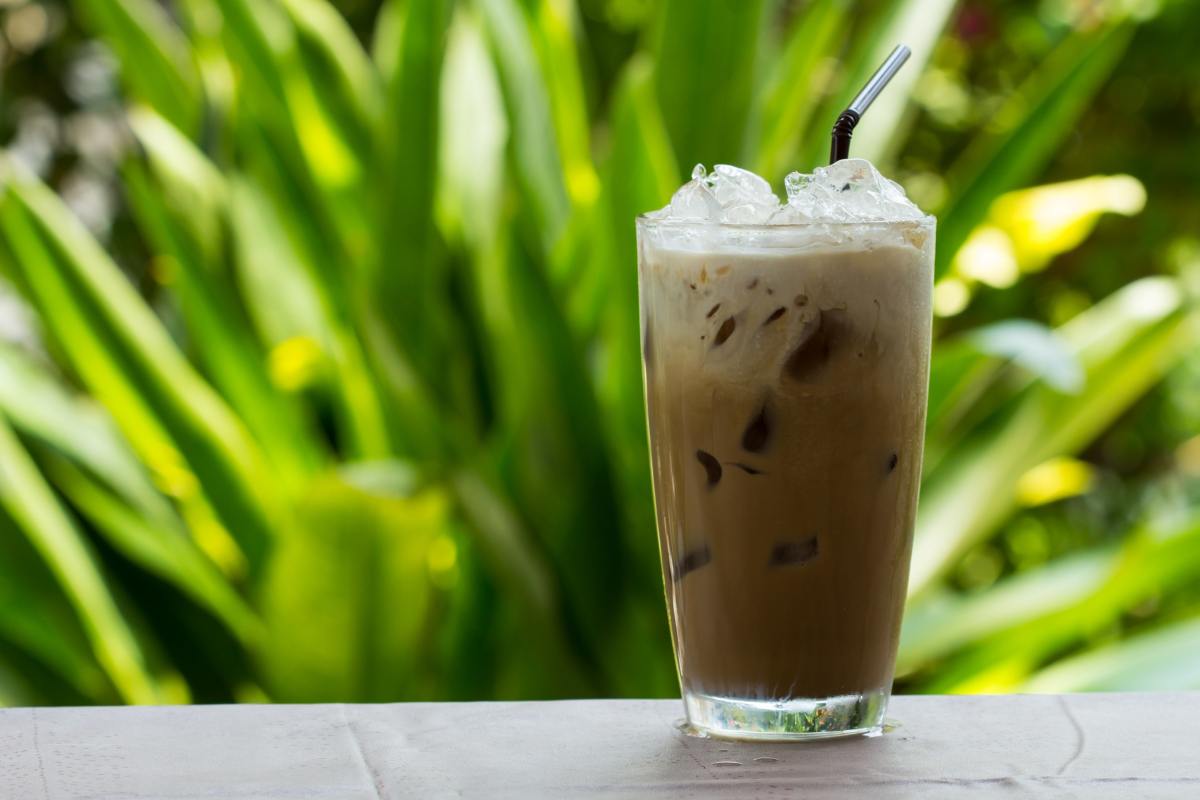 Iced Dandy Blend Latte
Ingredients
1 Tlbs. Dandy Blend
1 cup ice cubes
3 drops Stevia
Blend on high in blender or food processor.
Add ½ cup organic milk or coconut milk to make it an iced latte (other non-dairy nut milks can be used too).
This is a great cold drink for hot summer days.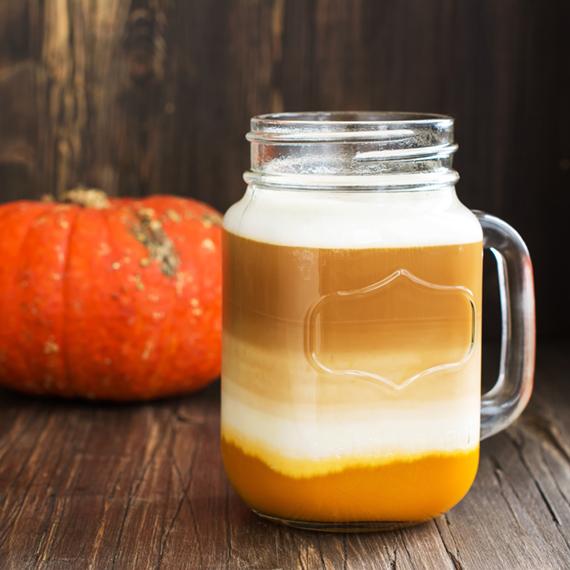 Dandy Iced Pumpkin Latte
Ingredients
1.5 cups raw milk with
2 tablespoons of Dandy Blend
3 tablespoons of Pumpkin Puree
splash of pure vanilla extract
stevia or sucanat to sweeten
Mix ingredients together, stir well and add ice. Delicious!
Super simple to make!