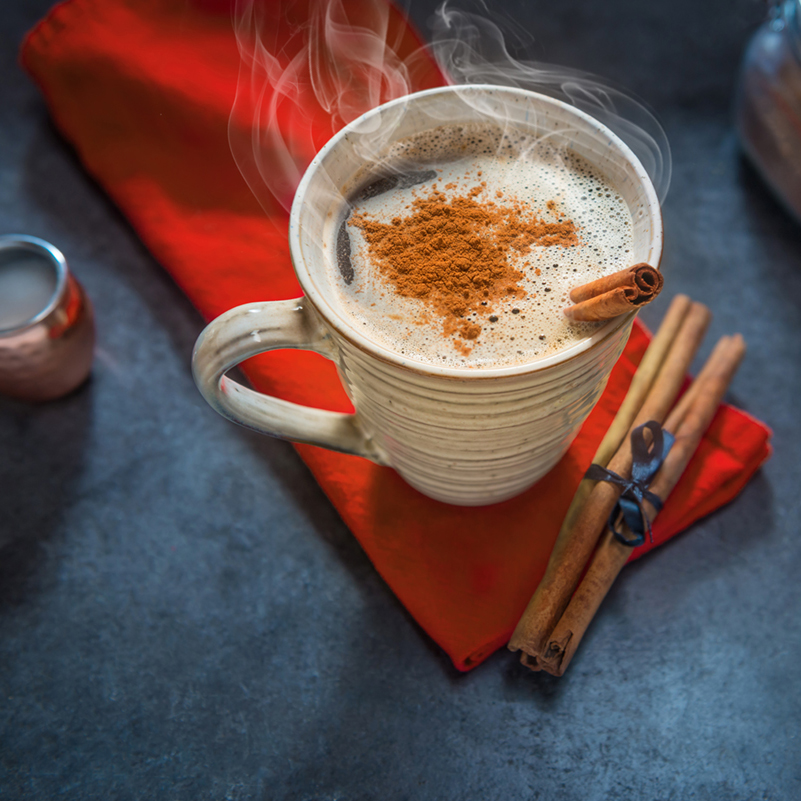 Cinnamon Dandy
Ingredients
Dandy Blend
Milk of Choice
Couple dashes of Cinnamon
Optional (sweetener of your choice)
The natural subtle sweetness of the cinnamon complements Dandy Blend nicely, so try it first without sweetener and see!
My favorite on a cold day!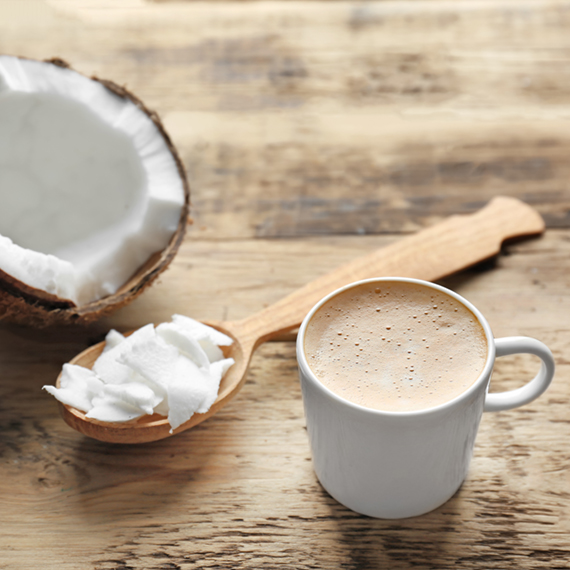 Coconut Latte
Ingredients
8 oz filtered hot water
1 Tbsp of organic coconut oil
1 Tbsp Dandy Blend
Mix well. Let the oil melt and use a small hand blender to incorporate the oil into the drink. Has a nutty flavor just like a coffee house blend for a fraction of the cost!