The Feel-Good Coffee Alternative
Caffeine-free

Easily dissolvable

No bitterness
Check out what our customers think about Dandy Blend
4.7 out of 5
on Amazon with 11,000+ reviews!
"I can no longer drink real coffee due to the acid content. I was genuinely surprised and pleased at how much the Dandy Blend tastes like real coffee! I no longer feel deprived!"

Natalie Solop

Satisfied Customer
"I am a holistic health coach helping clients achieve their optimal health. Coffee is one of the first addictions we address and your product helps tremendously. Thank you!"

Katie McDonald of Rhode Island

Health Coach
"After giving up coffee I found myself missing my morning routine… It's been over two years now that I have been drinking Dandy Blend and I look forward it first thing in the morning..."

Sheri Trout

Repeat Customer
"I just tried your product and wanted to let you know how impressed I am!!! It is so good – no bad flavors of weird aftertastes. Best on the market! Thank you.""

Faith B.

New Customer
"I have to admit, I was a skeptic. I've tried other non-coffee bean hot drinks and was disappointed. However, Dandy Blend tastes as close to real coffee as you can get!"

J. Hunter

Customer for life!
"I've tried to wean myself off of coffee for 10 years. Happy to report I'm a month free and counting…thanks to Dandy!"

Amy Z.

Satisfied Customer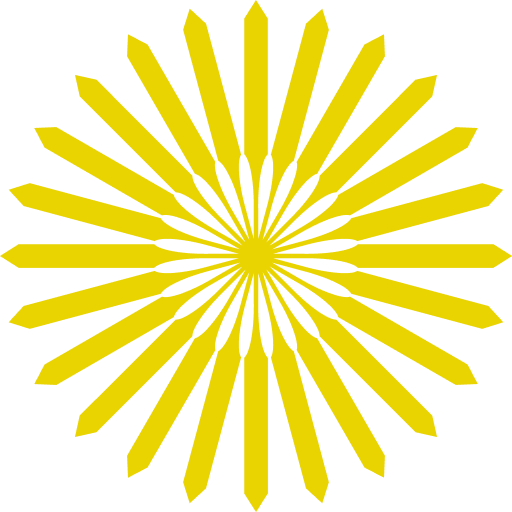 DID YOU KNOW?
Dandy Blend has only four ingredients:
ROASTED BARLEY EXTRACTS
ROASTED RYE EXTRACTS
ROASTED DANDELION ROOT EXTRACTS
ROASTED CHICORY ROOT EXTRACTS
*You may have noticed that your bag of Dandy Blend doesn't have roasted sugar beet root extracts as an ingredient anymore. It's because we're weeding it out of our recipe, which means you might still receive a bag that has it…or not! Why you might be asking? The high-quality beet root that we use is no longer available and we're committed to only serving you the best. It's still the same bold flavor you know and love, whether you receive a bag with this past or current recipe. Happy sipping!
ABOUT DANDY BLEND
Download Our Dandy Blend Recipe Book
Delicious drink and dessert recipes featuring your favorite instant herbal dandelion beverage.
Download Now