Coffee is no longer the (only) star of the show! The newest contenders for most-loved morning drinks are matcha, loose leaf tea, and dandelion coffee. Dandelion root coffee is our favorite player in the game, and we're so excited to see more and more people enjoying dandelion coffee alternatives.
Coffee is one of the most consumed beverages in the world. However, coffee doesn't always love us as much as we love it. Which is why so many people are opting for pseudo-coffee alternatives, like dandelion coffee.
In today's blog, we'll be sharing what exactly dandelion root is, what dandelion coffee is, and where you can find dandelion root coffee online and in stores near you.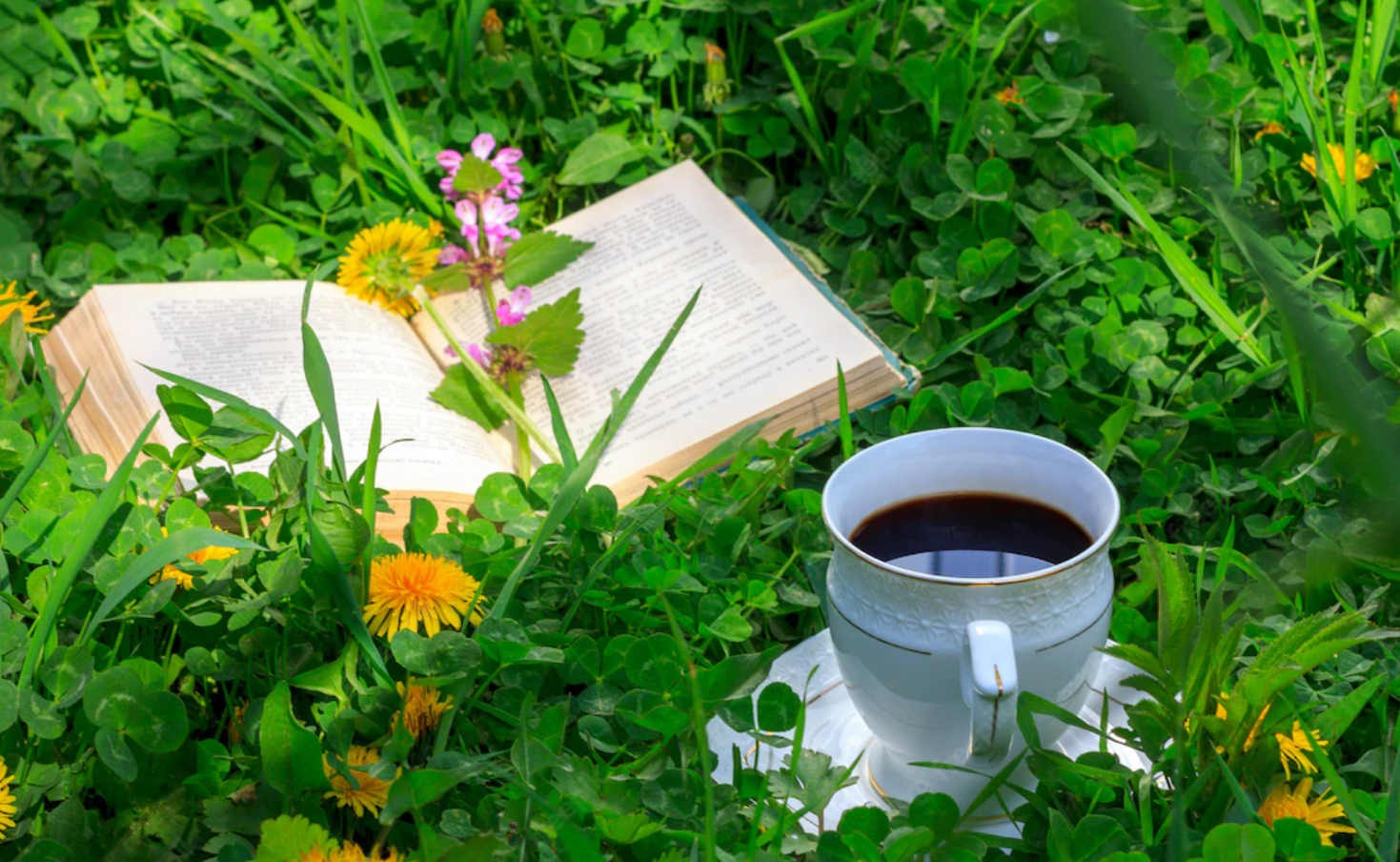 What is Dandelion Root
Dandelion root is the root of one of our favorite herbs–dandelion. You're probably very familiar with the flower of dandelion, and don't even realize it. It grows in many countries around the world, and is easily recognized by its vibrant yellow flower. They're commonly plucked as weeds in the U.S., and are often seen as pests. However, this rich plant contains an array of phytochemicals with many uses and benefits, including a delicious coffee alternative. [1] You can learn more about the history and uses of dandelion root in this blog here.
What is Dandelion Root Coffee?
Dandelion root coffee is a coffee alternative made from dandelion. The natural diuretic effects of dandelion coffee can help mimic the "buzz" that you get from coffee. [2] Plus, the addition of antioxidants and anti-inflammatory properties in dandelion root coffee helps reduce the crash and jitters that deter people from enjoying caffeine sustainably.
Dandelion coffee is a great alternative to coffee for many reasons. Not only does it contain vitamins and minerals, polyphenolic compounds, and anti-hyperglycemic-exhibiting effects, but it's equally enjoyable. [3] Dandelion root coffee is often made up of a blend of herbs, not exclusively dandelion.
The best part about dandelion root-based coffee is that it actually tastes very similar to coffee. They both have the same aromatic, robust smell and taste. Plus, it's very easy to dress up or down the same way you would coffee. It can be enjoyed "black", sweet, with your milk of choice, and any other way you enjoy your coffee.
Dandy Blend is an herbal coffee alternative made of a blend of herbs, including dandelion root. Formulating and making dandelion root exclusively is actually quite labor intensive, so Dandy Blend chose to create their formula with other ingredients to make it extra special. With Dandy Blend, you can enjoy a delicious, instant beverage that includes dandelion root.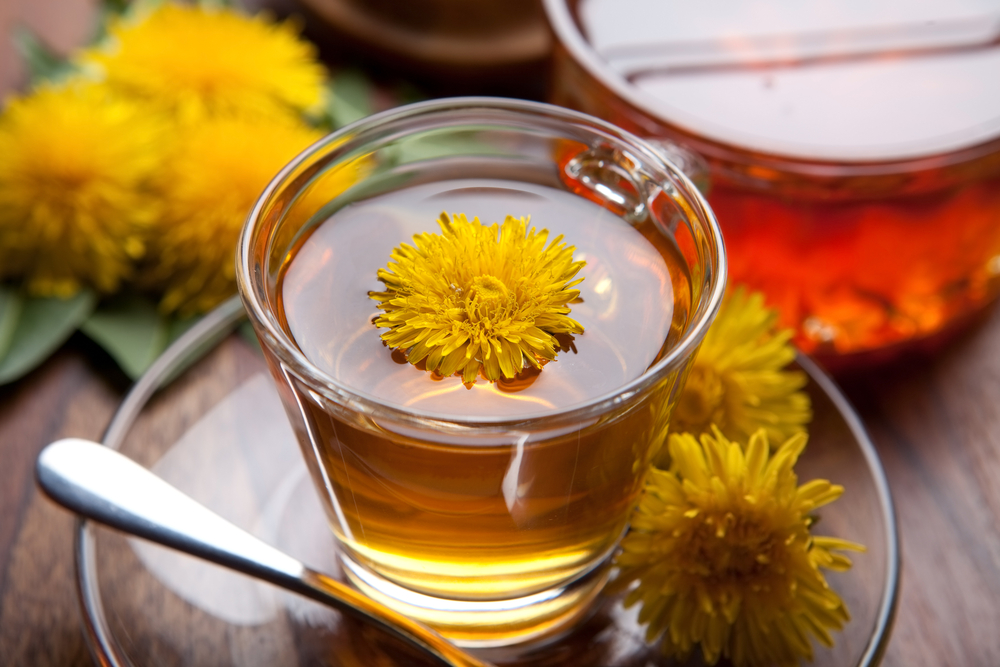 With that, we know you're now wondering where to buy Dandy Blend. There are a few places you can find our beloved dandelion coffee blend:
A retailer near you, which can be found in the Store Locator of Dandy Blend website
Amazon
If you're interested in trying a dandelion coffee alternative, but don't want to commit fully, try out our Dandy Blend free samples. They're an easy way to test the waters, and see where a coffee alternative fits in your life. For some people, they use it to cut caffeine completely, and for others it's the perfect alternative to their second and third cups of coffee in the day.
We have a bunch of recipes on our blog about how to prepare Dandy Blend to your taste preferences, and we know you'll find something you love.
Happy Sipping!
To shop Dandy Blend and all our dandy offers, visit www.DandyBlend.com/shop.
*Disclaimer
Dandy Blend is not a supplement or medicine. Any health related questions or concerns, we always recommend consulting with your primary care physician.