The bulletproof trend has been making waves for the past few years. It's the fuel that wakes up biohackers and wellness enthusiasts around the world, and it's so simple to make. It's even versatile enough for those of us that don't drink coffee every day, or not at all.
Today, we're sharing our go-to bulletproof recipe, which doubles as a keto bulletproof tea. It's made with all the flavor and benefits of a bulletproof coffee, without the coffee or the MCT oil. And if you're wondering how we made a bulletproof coffee recipe without MCT oil, and without coffee, it's with the help of Dandy Blend. Dandy Blend is a delicious, herbal alternative to coffee that's made with roasted barley extracts, roasted rye extracts, roasted dandelion root extracts, and roasted chicory root extracts.
We'll share the recipe for our keto bulletproof tea, how it's not actually made with tea, bulletproof tea benefits, and how to successfully make a bulletproof coffee recipe without MCT oil.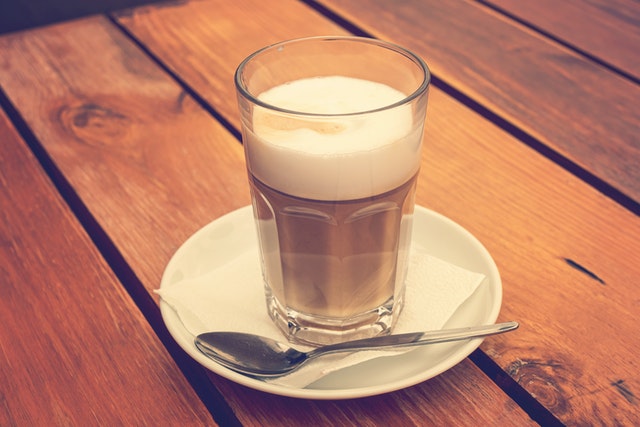 What is Bulletproof Coffee?
Bulletproof coffee is the iconic coffee that's made with healthy fat sources to help you stay alert, full, and satisfied for hours. The recipe gained popularity for its compliance with a variety of diets such as keto, paleo, low-carb, and even intermittent fasting. The traditional recipe for bulletproof coffee requires hot drip coffee, MCT oil, and butter.
In this keto bulletproof tea, we swap the coffee for Dandy Blend. Dandy Blend is not a tea. It doesn't need to be steeped, nor does it have the water-like consistency of tea. It's an herbal coffee alternative that just happens to get called tea often.
How To Make A Bulletproof Coffee Recipe Without MCT Oil
A simple replacement for MCT oil is coconut oil. MCT stands for medium-chain triglycerides, which are a chain of fatty acids. [1] Coconut oil also contains a percentage of MCT, just in a lower amount. Coconut oil is mostly made up of long-chain triglycerides, and has been shown to help improve "good" cholesterol. [2] Aside from health benefits, coconut oil also becomes liquified in low heat, making it a perfect swap for a bulletproof coffee without MCT oil.
Dandelion is a bitter herb with many beneficial uses. According to modern standards, dandelion root is considered GRAS, or "generally recognized as safe". [1] In ancient times, it was much more than safe, but considered supportive, and at times, a savior.
RECIPE
Ingredients:
8 to 10 oz of hot water
(1) Tablespoon Dandy Blend (We like it a bit stronger)
(1) Tablespoon Unsalted Grass Fed Butter
(1) Tablespoon Extra Virgin Coconut Oil
1/2 Teaspoon Cinnamon
Directions:
Add all of your ingredients into a blender and blend on medium for 5-10 seconds.
Pour into your favorite mug and enjoy.
Happy Sipping!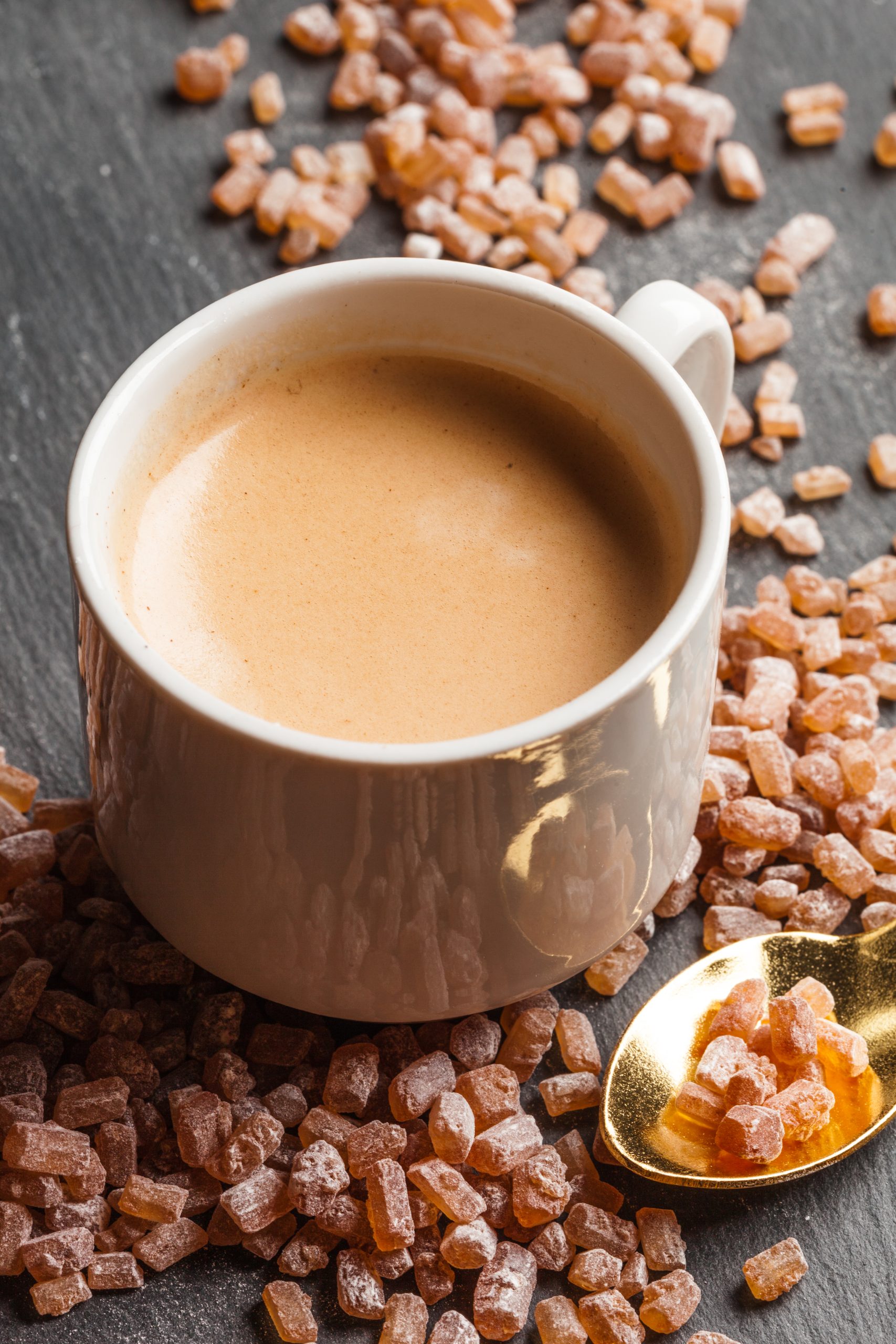 *Photo courtesy of @fabrikasimf
To shop Dandy Blend and all our dandy offers, visit www.DandyBlend.com/shop.
*Disclaimer
Dandy Blend is not a supplement or medicine. Any health related questions or concerns, we always recommend consulting with your primary care physician.