Description
Ingredients
Dandy Blend is made of only four ingredients: roasted barley extracts, roasted rye extracts, roasted dandelion root extracts, and roasted chicory root extracts. You may have noticed that your bag of Dandy Blend doesn't have roasted sugar beet root extracts as an ingredient anymore. It's because we're weeding it out of our recipe, which means you might still receive a bag that has it…or not! Why you might be asking? The high-quality beet root that we use is no longer available and we're committed to only serving you the best. It's still the same bold flavor you know and love, whether you receive a bag with this past or current recipe. Happy sipping!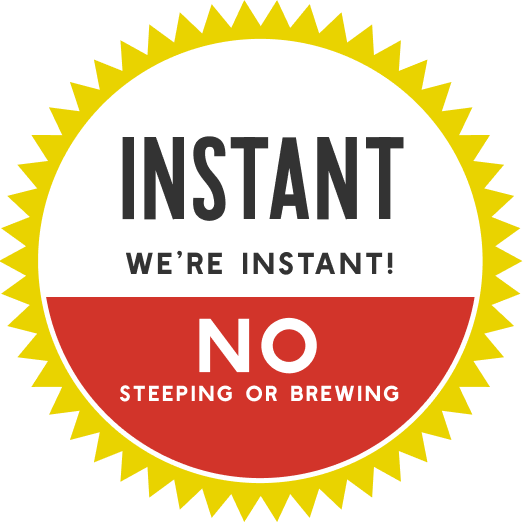 Instant
What sets Dandy Blend apart from its competitors? We're instant! The powder is soluble in any type of liquid at any temperature. No steeping or brewing. Just "All The Goodness of Dandelion In An Instant!"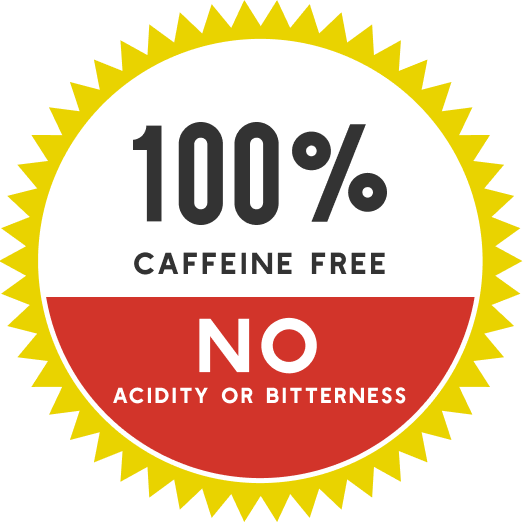 Caffeine-Free
Dandy Blend's founder Dr. Peter Gail learned about different coffee alternatives in the 90s but knew he could make one better. He combined his love for edible plants and dandelion root to make it more therapeutic and flavorful, and, in 1994 Dandy Blend was born as a hit caffeine-free herbal beverage.