Having a delicious drink that's ready at the drop of a hat isn't so simple. Most travel-size powdered drinks are full of sugar, artificial flavors, or all of the above. Even though instant coffees usually have minimal ingredients, they often require hot water to dissolve well. Dandy Blend, on the other hand, is simple, tasty, and can be enjoyed hot, cold or even room temperature on-the-go.
Whether you're at the airport, at work, or stuck in traffic, you can enjoy Dandy Blend—however you want it.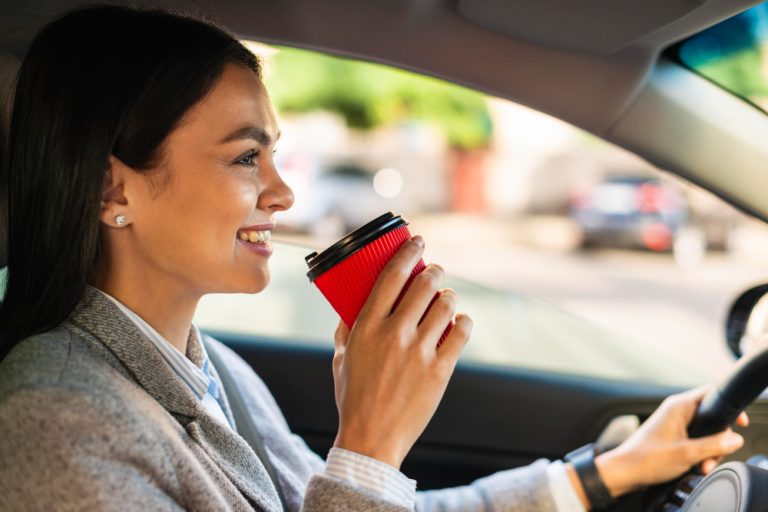 What is Dandy Blend?
Dandy Blend is a tasty coffee alternative made with roasted chicory, rye, barley, and dandelion extracts. It's completely caffeine-free, and won't cause a crash or jitters like coffee. It has similar aromatics to coffee, which helps people replace their second or third (or fourth) cup of coffee with Dandy Blend. Plus, it can be made into similar coffee replacements, including shots to replicate espresso. This makes it easy to use in your favorite latte, cappuccino, and blended coffee recipes.
Is Dandy Blend Water Soluble?
The short answer is YES. One of the many perks of Dandy Blend is that it easily dissolves in hot and cold water. This makes it so simple for enjoying anywhere, anytime, especially if you use our travel-size packets, which rival instant coffee. These packets are so easy to keep in your purse, pocket or desk for when you're craving Dandy Blend. Simply pour it into a warm mug of water, or even an iced water cup. It will dissolve quickly and easily with zero clumps remaining.
Happy Sipping!
To shop Dandy Blend and all our dandy offers, visit www.DandyBlend.com/shop.
*Disclaimer
Dandy Blend is not a supplement or medicine. Any health related questions or concerns, we always recommend consulting with your primary care physician.