Everyone has their vice. For some people it's expensive cars, for others it's daily $7 lattes. While cars pretty much hang at the higher tier price range, there are many ways to bring down the cost of your favorite coffee. It can actually be pretty simple to ditch your spending habit, without sacrificing the quality or flavor of your favorite morning and afternoon drink routine.
Today, we're sharing about the cost of coffee vs Dandy Blend, average coffee expenses, and our favorite way to make affordable coffee at home.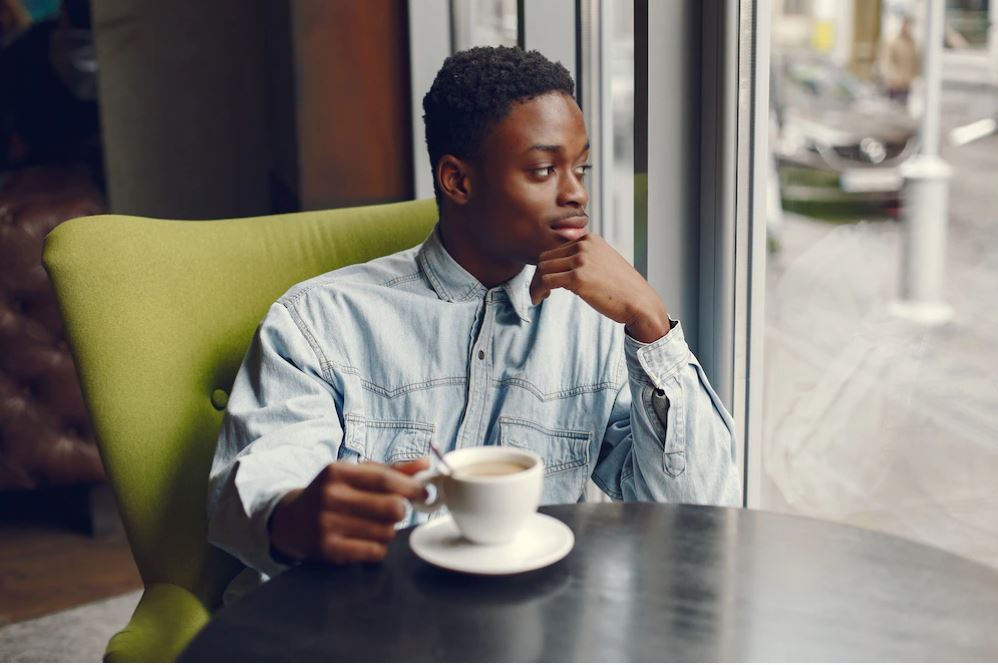 *Photo courtesy of prostooleh
How Much Does Coffee Cost?
On average, Americans spend more on coffee than any other country, totaling to around $73 billion each year. That's not chump change. Depending on your order, a coffee can cost anywhere between two and twelve dollars. That's a huge gap, but even the two dollar coffee comes out to over $700 per year if ordered daily. Coffee costs can vary depending on quality and where you are located, however, it's a daily expense that adds up quickly.
Cost of Coffee vs Dandy Blend
Even making coffee at home can add up. When comparing the cost of coffee vs Dandy Blend, it's only fair to compare instant coffee to our instant coffee alternative, which is actually a great peek at American coffee consumers. About 37% of coffee drinkers rely on instant coffee for their daily fix. So, let's take a look at the comparison.
The average cost of instant coffee is around $0.65, whereas a serving of organic Dandy Blend costs around $0.20. Switching to Dandy Blend could save you over $300 if you're a twice per day coffee drinker. Imagine all the things you could do with that saved money. In all, if cutting back is your goal, Dandy Blend is a great coffee alternative for great savings and even better taste.
Happy Sipping!
To shop Dandy Blend and all our dandy offers, visit www.DandyBlend.com/shop.
*Disclaimer
Dandy Blend is not a supplement or medicine. Any health related questions or concerns, we always recommend consulting with your primary care physician.
*Banner photo courtesy of jcomp