Dandy Blend coffee tastes very similar to the same bold coffee you may know and love. This often leaves people wondering if it contains caffeine, and if you should only drink Dandy Blend during the same hours you would any other caffeinated drinks.
In today's blog, we share what Dandy Blend is, if it contains caffeine, and the best time to drink Dandy Blend.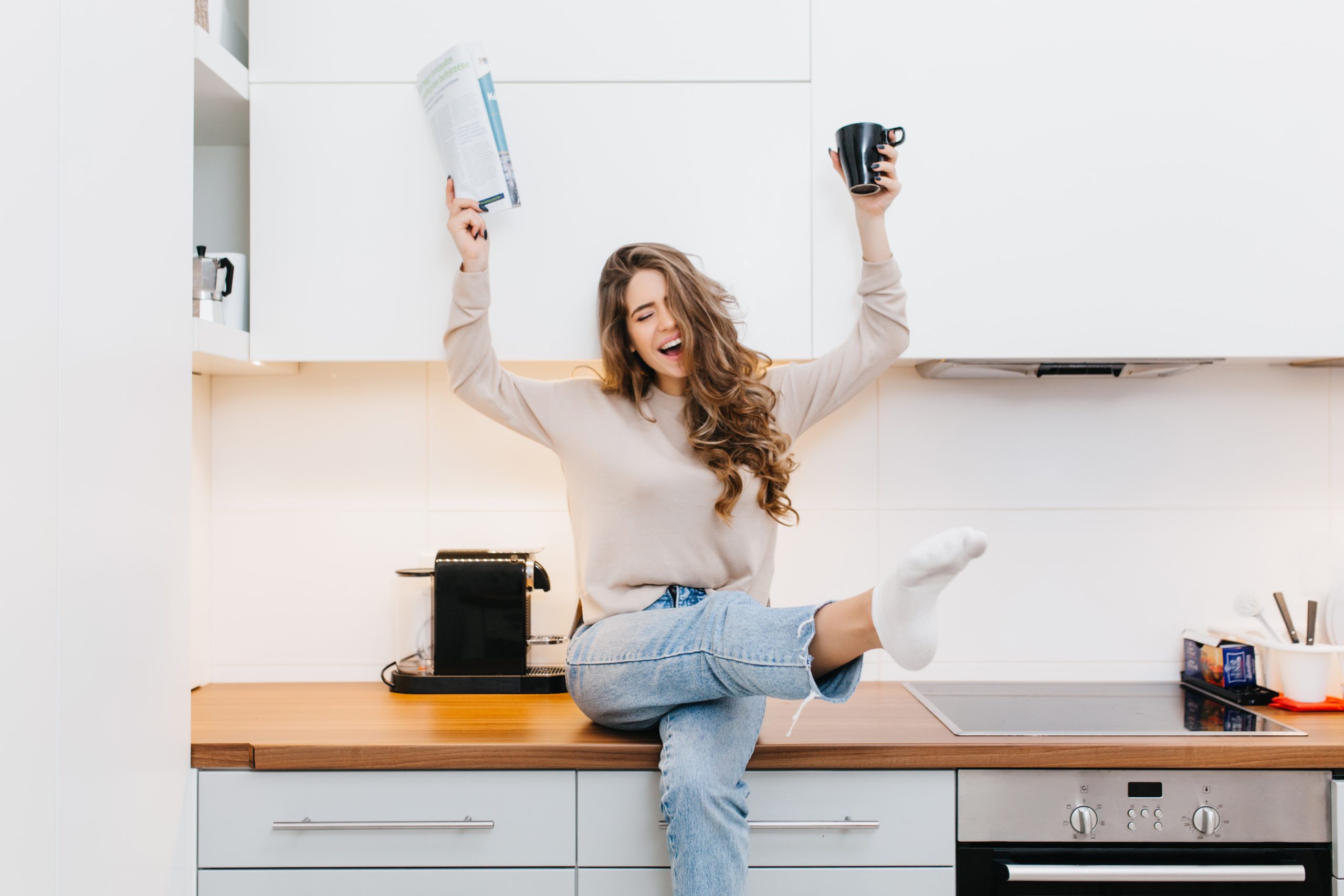 *Photo courtesy of lookstudio
What is Dandy Blend Coffee
Dandy Blend coffee is a delicious coffee alternative. It does not contain any caffeine, and has the same bold, delicious flavor profile as coffee. It dissolves easily into any liquid, hot or cold. This is perfect for anyone who loves iced coffee, but doesn't want the hassle of clumps or dissolving it down before they can enjoy their tasty coffee alternative drink.
Dandy Blend is made with extracts from roasted dandelion root, barley, rye, and chicory root. It's a naturally caffeine-free, herbal beverage alternative to coffee.
Best Time To Drink Dandy Blend
As mentioned, Dandy Blend is completely caffeine free. However, some Dandy Blend fans have said they do get a slight boost of energy from the roasted chicory root extract. For this reason, we always recommend first trying your Dandy Blend at a time when you would normally have coffee–morning time or early afternoon.
In reality, there's no best time to drink Dandy Blend. You can enjoy it whenever you want and wherever you want with our handy, travel-sized packets. It doesn't contain sleep disrupting caffeine, so if you're not sensitive to the herbal mixture, Dandy Blend can be sipped on any time of day. The times that we recommend opting for a coffee alternative like Dandy Blend are in the mornings when you would normally enjoy a traditional cup of joe, or in the afternoon when you would reach for a second or third cup of coffee.
Dandy Blend is the perfect coffee alternative because you can prepare it exactly how you would your go-to coffee, latte, or even espresso shot.
Happy Sipping!
To shop Dandy Blend and all our dandy offers, visit www.DandyBlend.com/shop.
*Disclaimer
Dandy Blend is not a supplement or medicine. Any health related questions or concerns, we always recommend consulting with your primary care physician.
*Banner photo courtesy of freepik