There's nothing better than waking up to waffles on a weekend morning. The warm edges, the delicious fluffy insides, and of course, the oozing maple syrup. What's even better is having an easy waffle recipe on hand. This means less time searching the internet or your at-home cookbooks for a great recipe, and just enjoying a ready-to-go waffle recipe.
One of our favorite ways to add some fun to your easy waffle recipe is to add Dandy Blend. Just like you would add espresso to recipes to enhance the flavor, you can add Dandy Blend to any recipe as well. Today, we're going to share a healthy waffle recipe that's made with just a few simple ingredients that you probably already have on hand.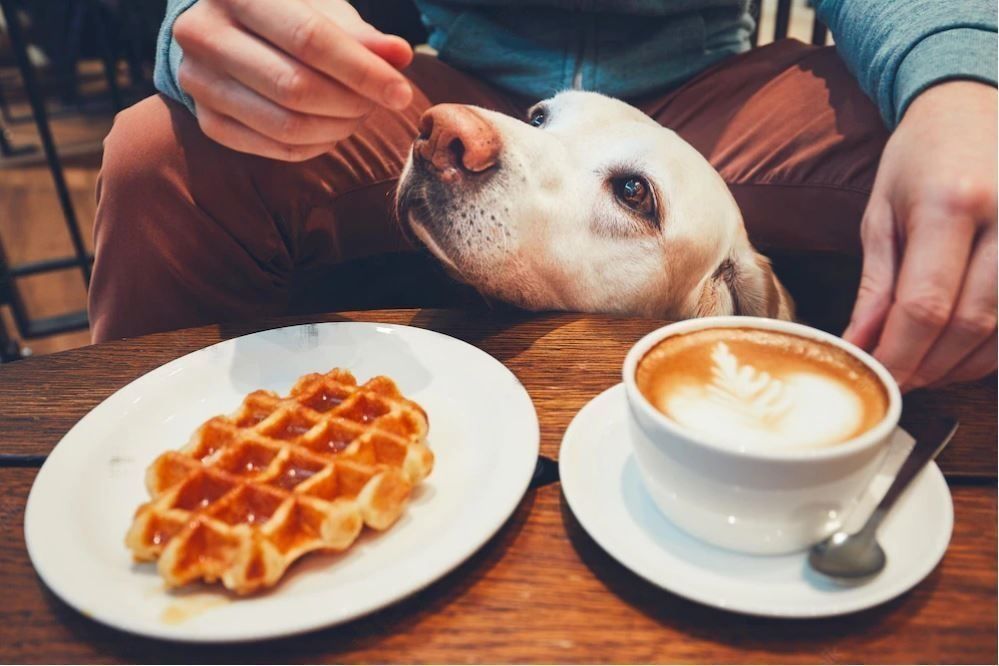 *Image by hadiphotography494
HOW TO MAKE HEALTHY WAFFLES
This healthy waffle recipe is refined sugar free and so delicious. First, start by heating up your waffle maker. Mash up two very ripe bananas in a bowl, and then whisk in your eggs. Making sure your bananas are ripe will make the consistency of these waffles better, and make them naturally sweeter.
Next, add in the vanilla extract, followed by the dry ingredients. Mix until just combined. Add about ¼ cup of your batter to the waffle maker, and let cook for about two minutes. The cook time will depend on your waffle maker, so keep an eye on it every minute or so.
Once your batter is all cooked, top your waffles with anything you'd like. Blueberries, warm maple syrup (our new favorite find is Runamok Syrup), coconut shavings, or a few more sprinkles of Dandy Blend. The choice is yours. Enjoy!
RECIPE
Dandy Blend Healthy Waffles 
Ingredients:
3 large eggs

2 very ripe bananas, mashed

1 teaspoon vanilla extract

¼ cup coconut flour

1 teaspoon Dandy Blend

½ teaspoon cinnamon 

½ teaspoon baking powder

Pinch of salt

Oil of choice for waffle maker

Any toppings of choice
Directions:
Begin by preheating your waffle maker to a medium-high heat.

Add bananas to a large bowl, and mash.

Whisk in the eggs. Then, the vanilla extract. 

Add all of your dry ingredients and mix until combined.

Grease your waffle maker, and add about ¼ cup of batter. Let cook for about 2 minutes, depending on your waffle maker, and then remove. 

Top with your favorite add-ons like blueberries, maple syrup, fresh squeezed oranges, or coconut shavings!
Happy Sipping!
To shop Dandy Blend and all our dandy offers, visit www.DandyBlend.com/shop.
*Disclaimer
Dandy Blend is not a supplement or medicine. Any health related questions or concerns, we always recommend consulting with your primary care physician.