'Tis the season for pumpkin spiced everything. From lattes to gnocchi, fall is the kickoff for all things pumpkin. The only problem is that most of the pumpkin themed drinks and dishes are packed with artificial flavors and sweeteners, making the true flavor of pumpkin almost unrecognizable.
To give the iconic pumpkin spice latte, popularly known as the PSL, a Dandy Blend twist, we're giving you the best at-home recipe for the most anticipated drink of the year – the pumpkin spice Dandy Blend latte. This version of the PSL contains zero caffeine, is naturally sweetened, and is much more cost effective.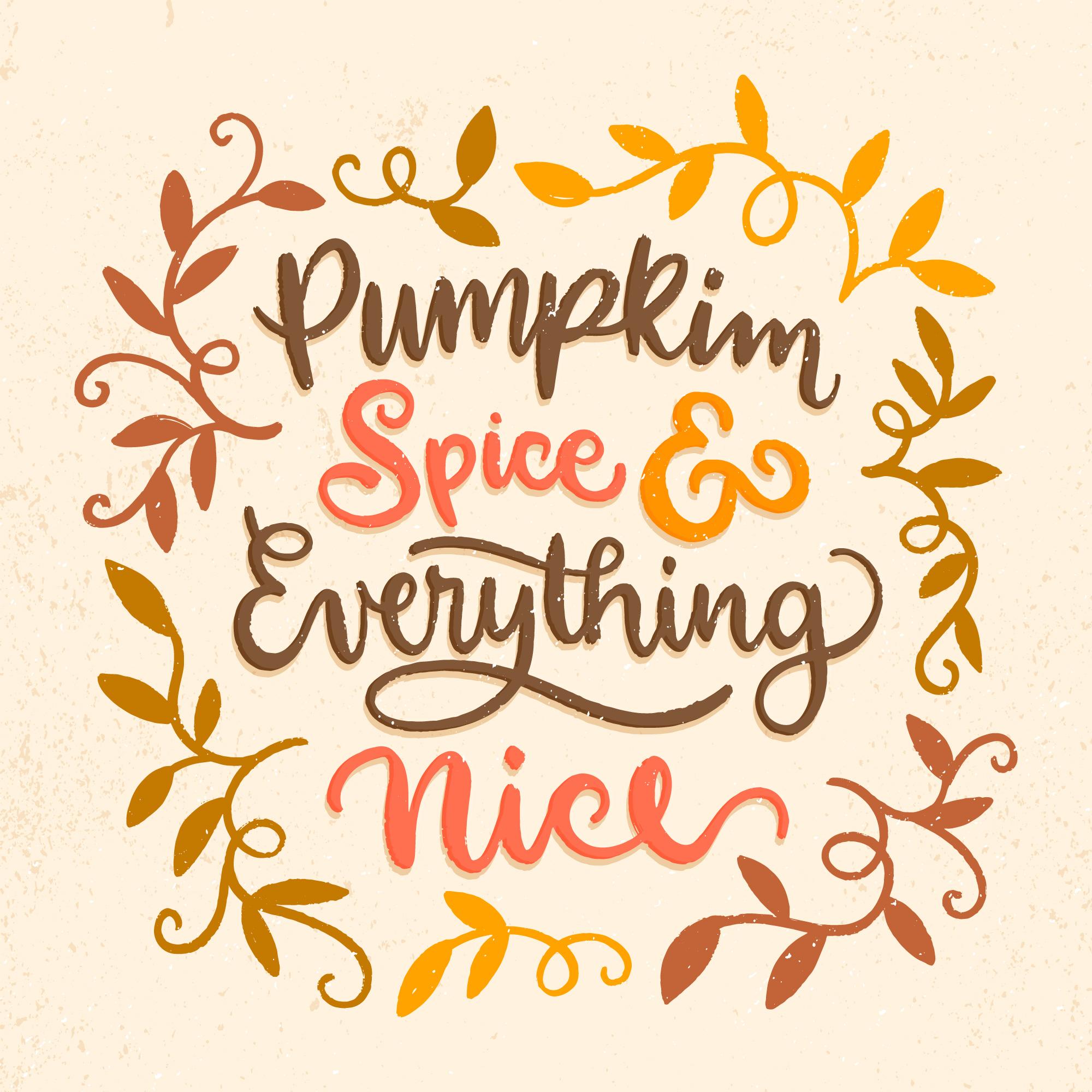 Pumpkin Spice Dandy Blend Latte
The Dandy Blend version of the pumpkin spice latte begins with none other than Dandy Blend – the most delicious coffee alternative. Made with its star ingredient – roasted dandelion root extract, Dandy Blend is a coffee lover's dream for lowering their caffeine intake. Plus, with recipes like our PSL, there's nothing to miss about your store-bought coffee treats.
For this recipe, expect a deliciously natural take on the pumpkin spice latte. Our pumpkin spice Dandy Blend latte is sweetened with maple syrup and takes less than 5 minutes from start to finish.
RECIPE
Pumpkin Spice Dandy Blend Latte:
1 rounded teaspoon Dandy Blend
4 oz water
Pinch of salt
¼ teaspoon cinnamon
1 tablespoon canned pumpkin
1 teaspoon vanilla extract
1 tablespoon maple syrup
6 oz milk of choice
Directions:
Add Dandy Blend to a mug and then top with water. Hot or cold will work. Then, gather the remaining ingredients.
In the order listed above, add them to your shot of Dandy Blend.
Blend with a hand whisk on medium for about 30 seconds, or until smooth. You can also shake together in a lidded container.
Top off with your milk, give it a stir, and enjoy!
Happy Sipping!
To shop Dandy Blend and all our dandy offers, visit www.DandyBlend.com/shop.
*Disclaimer
Dandy Blend is not a supplement or medicine. Any health related questions or concerns, we always recommend consulting with your primary care physician.
*Banner image by Melike Benli on Pexels