If you've ever made an at-home face mask, you know how easy and effective they are for rejuvenating your skin. From honey masks to turmeric masks, and even combinations of the two, there are so many natural ways to nourish your skin using ingredients you probably already have in your kitchen.
Today, we're sharing the benefits of dandelion for skin, and a dandelion-focused spin on a coffee mask. Ours, of course, will use Dandy Blend. This soothing and invigorating DIY dandelion face mask will help tighten and brighten your skin in just one use.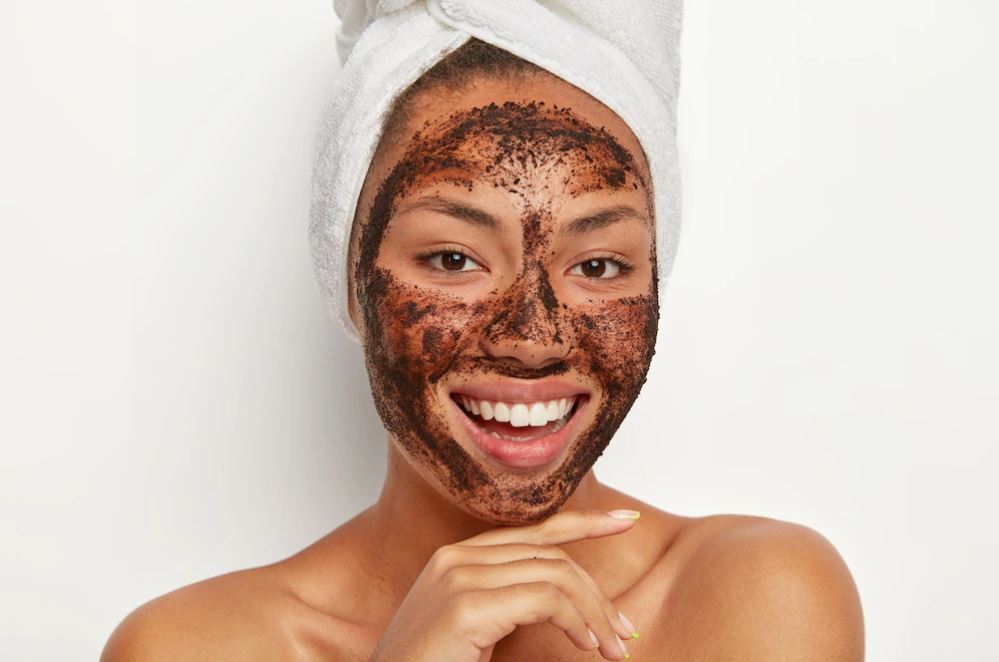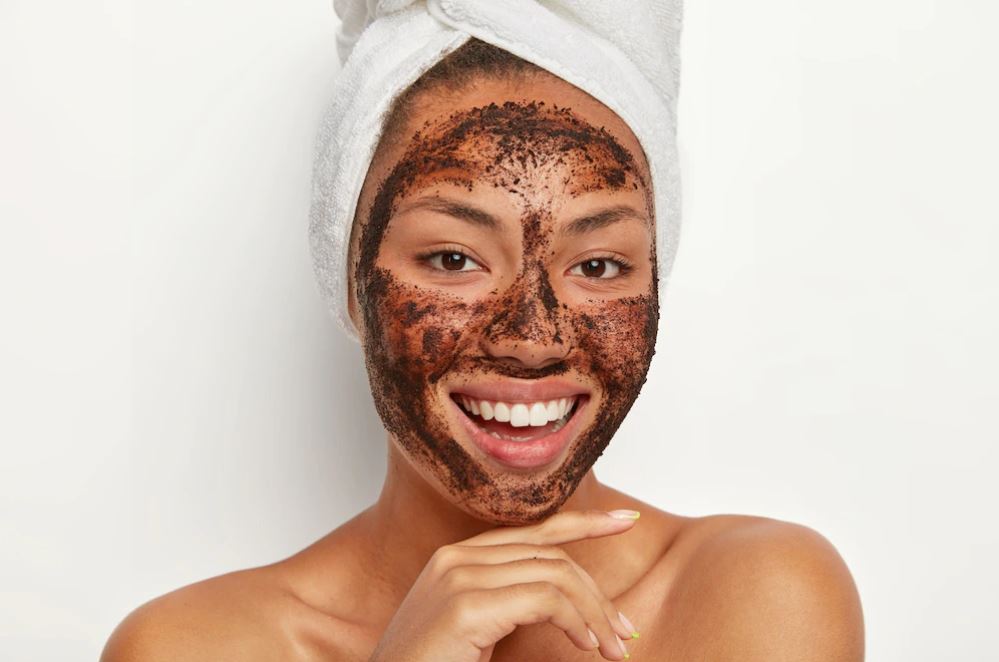 BENEFITS OF DANDELION FOR SKIN
Dandelion has been used as a remedy and herbal medicine for centuries. The benefits of dandelion were well known to our not-so-far-off ancestors. They knew the healing power of plants, and we're excited to respark that reverence by using dandelion for skin improvements.
Thanks to the vitamin C found in dandelion, it makes for a great antioxidant when used topically. Vitamin C can help fight the signs of aging, and brighten dull skin. One study even found that dandelion can help absorb ultraviolet B (UVB) irradiation, which can help reduce skin photoaging. [1]
Another study found that dandelion not only protects against inflammation caused by UVB, but it can also reverse some of the damaging effects of it as well. Meaning, it can act as both a preventative and repairing supplement. [2]
DIY DANDELION FACE MASK
The face mask we're sharing today is simple and a great new way to use your Dandy Blend. Plus, the ingredients are ones you probably have on hand or can easily find at any grocery store. All you need is one tablespoon of honey, yogurt, and of course, Dandy Blend. Since Dandy Blend is such a fine powder, you won't feel it as roughly as you would a coffee mask. This is great if you have sensitive skin. Plus, you can do this mask everyday without worrying about over-exfoliating.
This recipe makes one mask, but you can easily double or triple it to enjoy with friends.
RECIPE
DIY Dandy Blend Face Mask:
1 tablespoon honey

1 tablespoon Greek yogurt (full fat is best)

1 tablespoon Dandy Blend
Directions:
Combine all of the above ingredients together until it forms a paste. 

Apply to the skin in an even layer, and let sit for 5-10 minutes. Bonus points if you sip on a Dandy Blend while you wait. 
*We recommend trying one small spot on your face first to ensure your skin doesn't have any sensitivities. 
     3. Remove with warm water and a washcloth. 
Happy Sipping!
*Disclaimer
Dandy Blend is not a supplement or medicine. Any health related questions or concerns, we always recommend consulting with your primary care physician.
* Banner image by colnikho