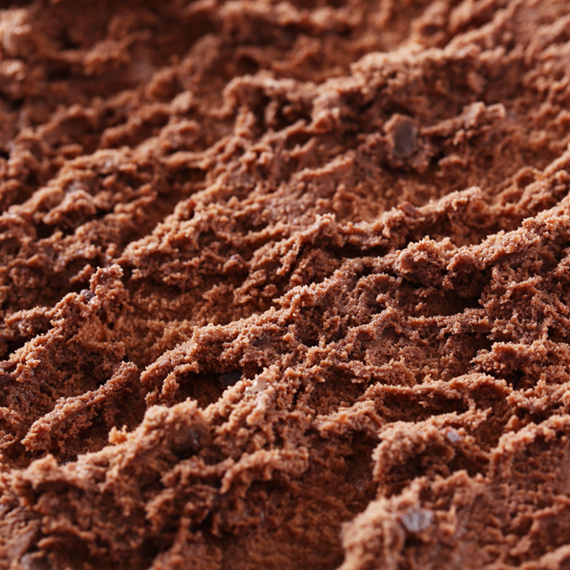 Ingredients
1/2 cup canned coconut milk (full-fat or light, either will work)
2 to 3 tsp Dandy Blend
sweetener of choice (I use stevia, but a tsp of sugar or honey will do)
1/2 tsp vanilla
1/4 tsp cinnamon
1/8 tsp nutmeg
Directions
Mix all ingredients by hand or in a blender.

If the coconut is very thick, you can add a little water for a lighter texture.
Taste and adjust sweetener/spices if necessary.
Freeze as ice cream, using an ice cream maker, or the bag-method, or just stick in a cup in the freezer and stir every half-hour.
This makes an absolutely lovely cream, which is just as delicious warm
and frozen into 'ice cream.' Coconut milk has a dreamy creaminess, and
the spices make it tasty.
This recipe is:
Vegan
Dairy-free, caffeine-free, etc, etc
Totally amazingly healthy, because coconut and dandelion are fantastic foods
Delicious
Super easy to make!
This recipe was sent to us by a lover of Dandy Blend named Lisette.
Thank you for sharing!