Dandy Blend is so much more than a delicious, herbal alternative to coffee. You can enjoy it any time of day, and even use it in recipes that call for coffee. Today, we're sharing a list of the best Dandy Blend recipes. They each use Dandy Blend as an ingredient in place of espresso powder, instant coffee, and more–without the caffeine, crash or jitters.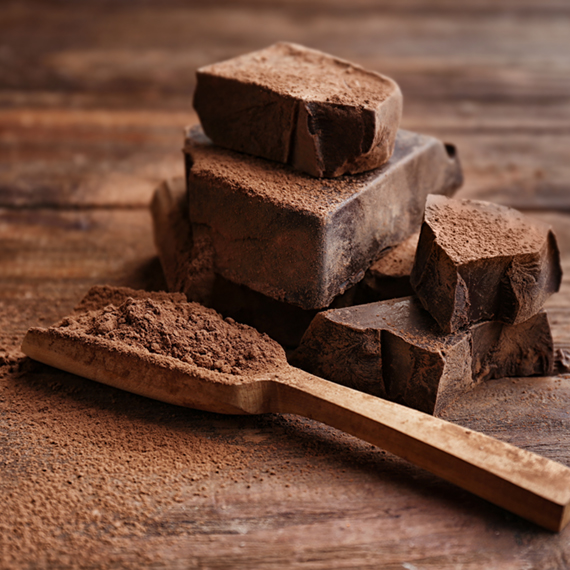 Using Dandy Blend As An Ingredient
Using Dandy Blend as an ingredient replacement is easy. Simply use Dandy Blend as a 1:1 replacement for any espresso powder, instant coffee, or drip coffee. If you need to use prepared coffee in a recipe, just add a spoonful into a cup filled with any liquid at any temperature, give it a stir, and it's ready to go. One of the beautiful things about Dandy Blend is it tastes very similar to aromatic, bold coffee. The best Dandy Blend recipes being shared today taste exactly the same as their coffee-filled versions, without the unwanted caffeine content.
Best Dandy Blend Recipes
Our recipe rundown contains the best Dandy Blend recipes of all kinds that call for our delicious herbal alternative instead of coffee. This way, you can enjoy the tasty recipes you love any time of day, without worrying about caffeine. With over 15 recipes to enjoy, from cookies to cola, we know you're going to fall in love with cooking with Dandy Blend.
Here are all of the recipes you can find in our recipe download:
Lattes
Dandy Cinnamon-Nutmeg Latte
Dandy Baileys
Dandy Hot Chocolate
Dandy Chocolate Milk
Summer Dandy
Dandy Protein Latte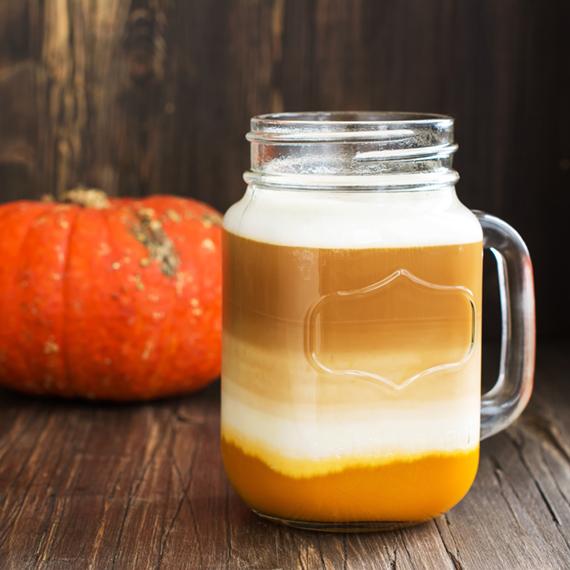 Dandy Blend Beverages
Dandy Shake
Dandy Malt
Dandy Cola
Desserts
Dandy Blend Ice Cream
Mocha Mock Mousse
Dandy Cookies
Dandy-Dandelion Creme Brûlée
Dandy Tiramisu
Dandy Eclair Cake
Dandy Blend Glazed Angel Cake
Liquid Mounds Bar
Happy Sipping!
To shop Dandy Blend and all our dandy offers, visit www.DandyBlend.com/shop.
*Disclaimer
Dandy Blend is not a supplement or medicine. Any health related questions or concerns, we always recommend consulting with your primary care physician.