When looking for coffee alternatives, most people are looking to reduce their caffeine intake. Whether you're interested in quitting coffee, reducing the amount of caffeine you have per day, or are somewhere in between, Dandy Blend is a great option.
In today's blog, we're answering one of our most frequently asked questions: Does Dandy Blend have caffeine?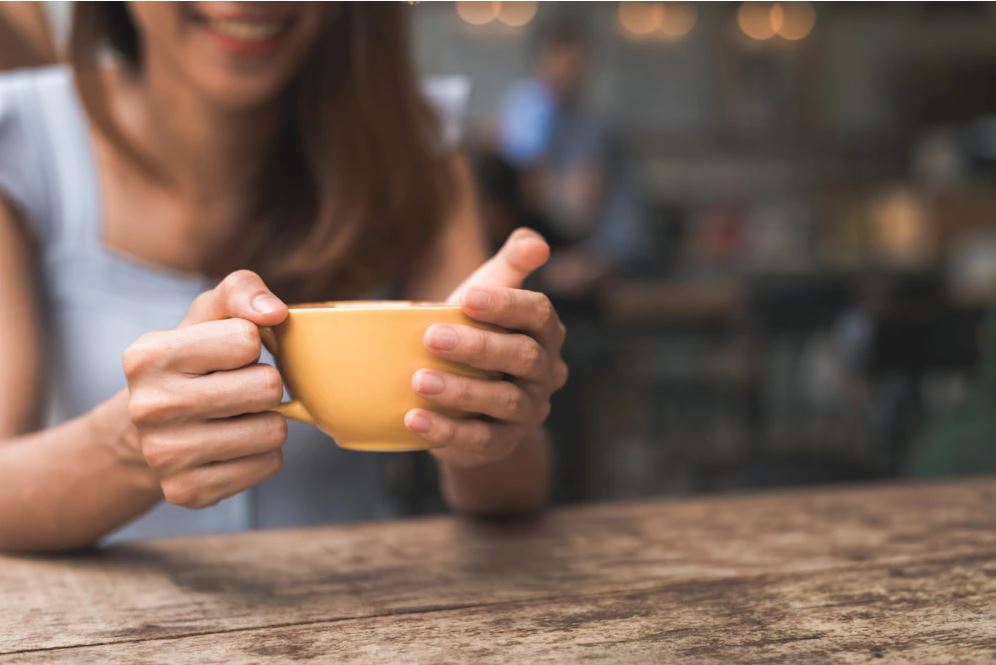 *Photo courtesy of tirachardz
Does Dandy Blend Have Caffeine?
To answer it simply, no. There is no caffeine in Dandy Blend. Dandy Blend was created by Dr. Peter Gail in 1990 after he found a caffeine free coffee alternative that he liked but didn't love. He knew he could refine it to become a coffee alternative he and the world would love, so he did just that. He created Dandy Blend–a delicious caffeine-free coffee alternative and herbal beverage made with extracts from roasted dandelion root, barley, rye, and chicory root. With no caffeine in Dandy Blend, it has easily become one of the most loved and enjoyed herbal coffee alternatives.
The great part about Dandy Blend is that it contains zero caffeine, but tons of bold flavor without the bitterness. In fact, it tastes very similar to coffee. So similar that it can become a very delectable option for swapping out your second or third cup of coffee of the day, no matter how you take it. Dandy Blend can be enjoyed "black", in latte form, hot or iced–however you love your coffee.
Happy Sipping!
*Disclaimer
Dandy Blend is not a supplement or medicine. Any health related questions or concerns, we always recommend consulting with your primary care physician.
*Banner photo courtesy of freepik