Planting seeds today will ensure a fruitful tomorrow. This theory can be applied to financial, social, and even emotional planning. In today's blog, we're chatting about money saving tips in preparation for holiday time. With the season just around the corner, it's a good idea to start saving here and there before parties and gift giving time arrives.
To do this, we have three simple tips to help you keep a little more cash in your pocket over the next couple of months. Depending on how often you opt for these money saving tips, you may be able to buy all of your friends and family's presents with these swaps.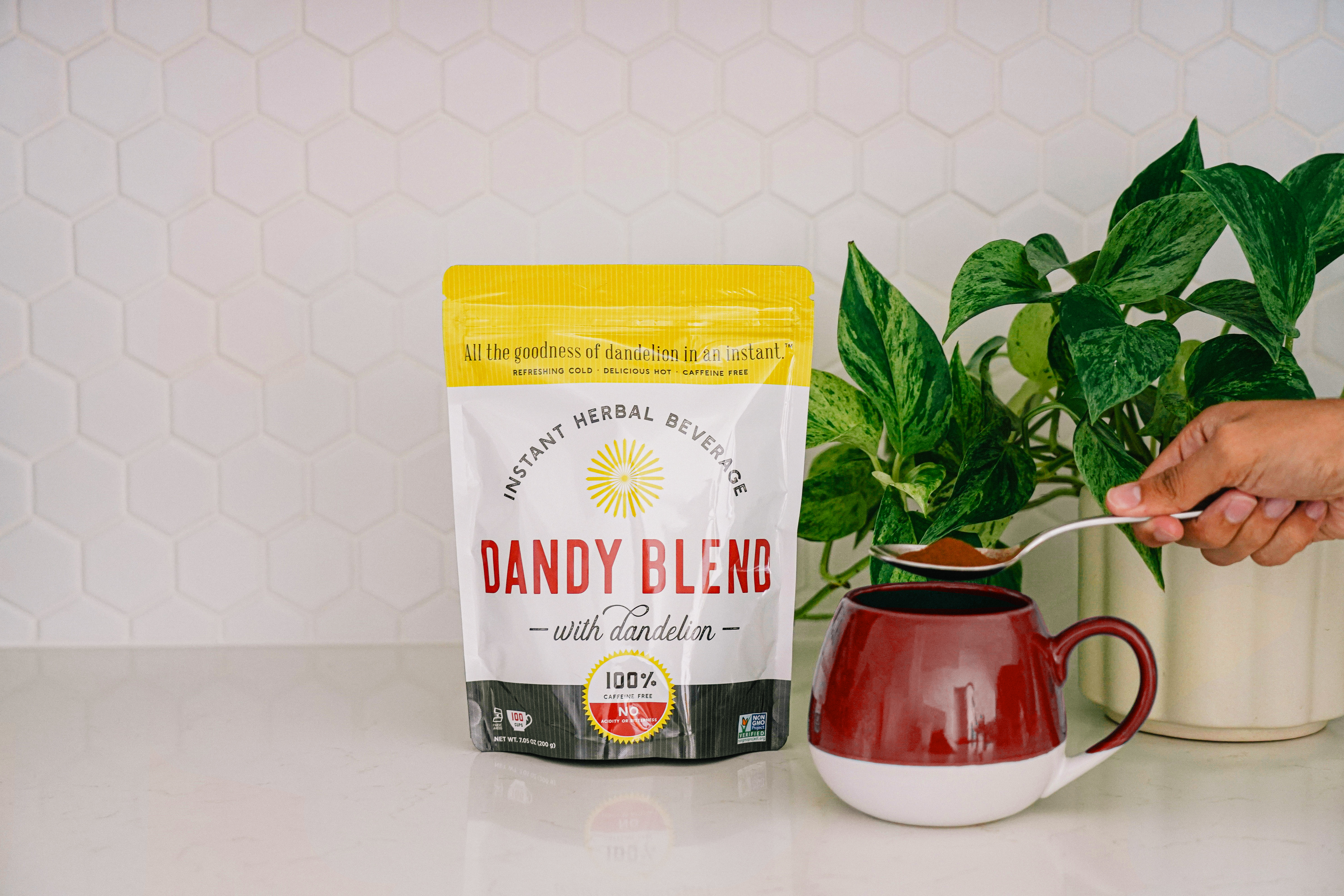 3 Money Saving Tips Before Holiday Season
Holiday time can be a burden for a number of reasons, particularly financial. If the weight of gift giving often falls heavy on your shoulders, opt for these three tips. Over the next couple of months you'll be able to stow away some cash for when it's time to exchange presents with someone, especially those last-minute, unexpected acquaintances.
You can put these swaps into practice daily, weekly, or even monthly to help yourself out:
1. Thrift and Shop Consignment
Instead of purchasing new clothes or kitchenware, check out your local thrift and consignment stores first. They often have gently worn and well-taken care of items, if not new-with-tags, that you can purchase at a fraction of the cost of new products.
Not only does this hack help you save money, it's also a much more eco-friendly shopping option. This ensures that goods are being recycled and not tossed out—adding to our world's carbon footprint.
Plus, vintage goods never go out of style. Trends, whether it be in clothing or home decor, always circle back at some point. So next time you need a little retail therapy or a thoughtful gift, seek out a local antique store or thrift shop first.
2. Skip the Afternoon Coffee
It should come as no surprise that cutting back on daily cafe treats would help you save a lot of money. The average cup of coffee is about $5.89, according to the US Inflation Calculator. [1] If you're purchasing one coffee per day, that's roughly $176 per month. Now, if you're purchasing two cups of joe per day, that's over $350 per month.
One of our favorite ways to cut costs (and caffeine) is by swapping one or more of our daily indulgences in caffeine with Dandy Blend. With our smallest bag of Organic Dandy Blend (50 servings), you'll spend a whopping $0.20 per cup. This leaves you with quite a bit of extra cash, which you can later use to guilt-free splurge on holiday flavored specials. PSL, anyone?
Even swapping just one cup of coffee with Dandy Blend will save you more than $5 per day (and the jitters). Over a few months, that can add up to quite a few stocking stuffers.
3. Walk or Bicycle When Possible

This last tip is one of our favorites. When accessible, walking and biking are great ways to get around. Not only are they great for overall health and stress levels, but they also contribute to a happier, healthier earth. [2]
If there are a few stores close to home that you can walk or bike to, grab a friend and make a day of it. There's nothing better than getting some fresh air, exercise, and errands done all at once.
With these three money saving tips, you'll be ready and stress-free when holiday time rolls around.
To shop Dandy Blend and all our dandy offers, visit www.DandyBlend.com/shop.
*Disclaimer
Dandy Blend is not a supplement or medicine. Any health related questions or concerns, we always recommend consulting with your primary care physician.
*Banner image by @freepik